Our Departments, Boards and Programs
Government Operations Agency oversees 13 different state departments, boards and programs. These entities support our agency's mission to improve management and accountability of government programs, increase efficiency and promote better and more coordinated operational decisions.
The Cradle-to-Career System will provide data-informed tools to help students reach their college and career goals and deliver information on education and workforce outcomes. Learn more about the C2C.
Franchise Tax Board's mission is to help taxpayers file tax returns timely, accurately, and pay the correct amount to fund services important to Californians. Learn more about FTB.
The FI$Cal system modernized how the state of California manages its finances and is one of the largest and most dynamic IT and business-transformation undertakings in California's history. Learn more about FISCal.
DGS serves as business manager for the State of California. It provides a variety of services to state entities through procurement solutions, real estate management, building standards and school construction. Learn more about DGS.
CalHR is responsible for all issues related to employee salaries and benefits, job classifications, civil rights, training, exams, recruitment and retention. Learn more about CalHR.
Since July 1, 2017, CDTFA has assumed all previous statutory tasks of the Board of Equalization and has performed administrative functions for the Board. The CDTFA reports to the California Government Operations Agency. Learn more about CDTFA.
The California Department of Technology is committed to partnering with state and local government entities to deliver digital services, develop innovative and responsive solutions for business needs and provide quality assurance for Information Technology projects and services. Learn more about CDT.
The Office of Administrative Law (OAL) ensures that agency regulations are clear, necessary, legally valid, and available to the public. Learn more about OAL.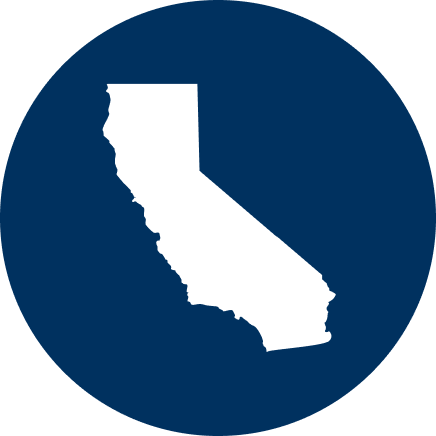 The Office of Data & Innovation (ODI) helps departments meet Californians where they are. We use human-centered design and technology to create services that are easier for everyone to use. Learn more about ODI.
CalPERS' mission is to deliver retirement and health care benefits to members and their beneficiaries with the vision of being a respected partner, providing a sustainable retirement system and health care program for those who serve California. Learn more about CalPERS.
State Personnel Board is charged with overseeing the merit-based, job-related recruitment and selection process for the hiring of state employees who provide critical services to the citizens of California. Learn more about SPB.
CalSTRS' mission is to secure the financial future of California's educators by providing retirement, disability and survivor benefits for full-time and part-time public school educators. Learn more about CalSTRS.
The Victim Compensation Program provides compensation for victims of violent crime. It provides eligible victims with reimbursement for many crime-related expenses. Learn more about CalVCB.